About Us
Jimmy Middlemiss came from very humble beginnings in a small village near Northallerton.
Over the course of his lifetime he built up a small family business and farm in the rural location of Hurworth, just outside of Darlington. Jimmy was the quintessential trader, dealing in anything and everything, with his wife Barbara, running the office and his son running the yard and then all of them farming on a weekend. Many clients have dealt with Jimmy for over 50 years and have made it their first port of call for any of their requirements. In 1993 James Middlemiss Machinery Ltd (JMM) was incorporated and has since gone from strength to strength.
Jimmy sadly passed away in March 2015 and the running of the businesses was left to his wife Barbara and his son Mark. Mark took up the running of the farm and Barbara took over from Jimmy in dealing in plant and machinery. In early 2016 the business moved from its home of half a century at Strawberry Cottage to become part of our farm at The Old Kennels
Graeme Jones, who had been helping to run the container division in Jimmy's later years was brought on-board full time after becoming a shareholder and director. Barbara and Graeme have between them taken the container enterprise from a side-line to the main part with JMM now stocking over 100 containers at any one time.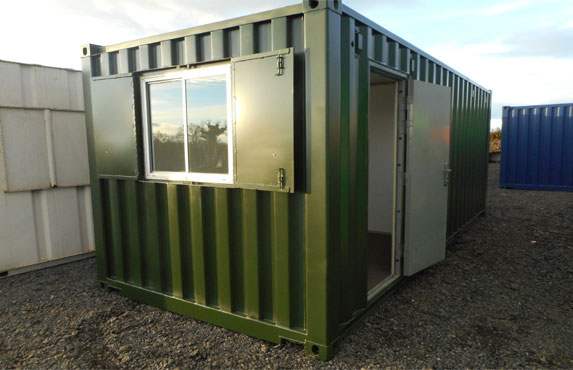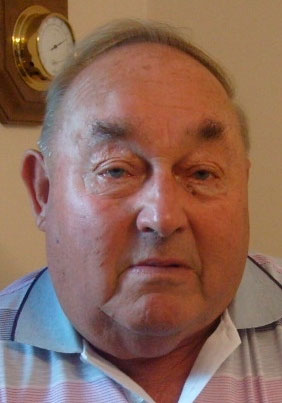 Please feel free to get in touch regarding any of our services using the following details: -
Office: 01325 720201
Barbara: 07970 861590
Graeme: 07846 355747
Email: office@jimmymiddlemiss.com

Links